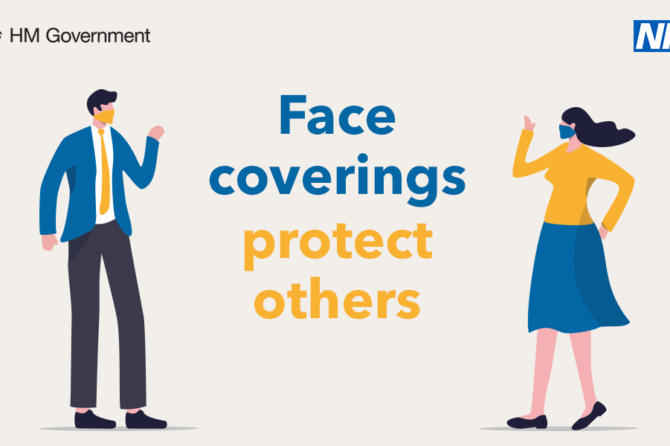 Please note this process is specific to Heath Street Health Centre.
During the Coronavirus outbreak some changes to normal appointment procedures have been made. Your first point of contact with a clinician will be on the telephone and/or a video consultation if this is appropriate – if you need to be seen, then they will arrange for you to be seen at one of our face-to-face sites.
When you come to a building for an appointment, we would ask you to arrive no more than 5-10 minutes before your appointment time and to attend alone or with no more than one other person if you need them.
If there is a danger that you will arrive late for your appointment, please let us know or you will be marked a Did Not Attend.
To keep you and our staff safe, please ensure that you wear a face mask that covers your nose and mouth when entering the building.
Once you have been arrived for your appointment by the receptionist, a member of our clinical team will invite you into the consultation room, where you will have your temperature taken and asked some screening questions.
Leave a reply