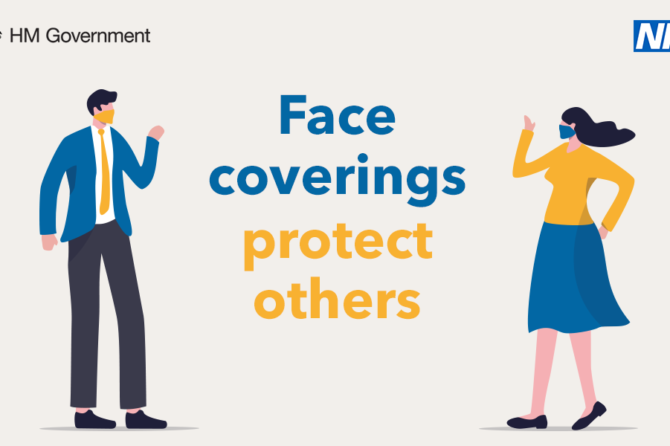 Further to previous guidance statements, please be aware that it is important and required that you observe social distancing whilst at the practice.
When visiting Heath Street Health Centre, you are asked that you wear a mask all times.
If you are exempt from wearing a mask for health reasons, please contact the practice in advance of your appointment to confirm this and to check if there are any additional arrangements taht have to be made.
Please note this process is specific to Heath Street Health Centre.
Leave a reply