Whether it's providing help supporting parents of an asthmatic child or a simple chat over a cup of tea, volunteers working with Heath Street Health Centre are proving that social prescribing is the perfect tonic for the community surrounding the practice.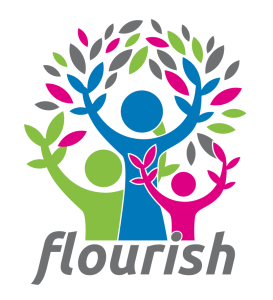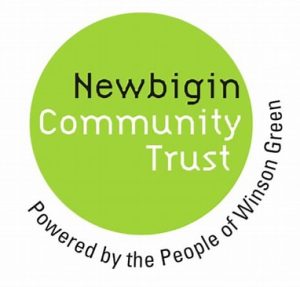 Working in collaboration with charities Newbigin Community Trust, Flourish, Humanify, and Jake Hayden‑Wright​, Operations & Relationship Manager for Community Health Partnerships, an integrated hub has been set up within the reception area of the surgery which is based at Summerfield Primary Care Centre in Winson Green it's a cosy space where people can pop along to get support.
It's not just about providing  information we encourage people to come along and socialise we have a craft area set up for young children and there's tea coffee and snacks available for free.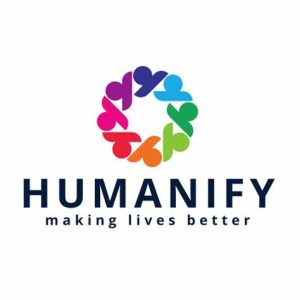 It's an all-age, whole population approach, that's working particularly well for people who have more than one long term condition and need support with low level mental health issues, lonely or isolated or have complex social needs which effects their well-being.
The hub operates a walk-in appointments service on Mondays Tuesdays and Thursdays between 9:00am and 12:00pm